Hello!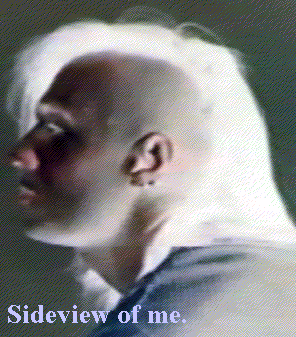 I´m Pete Ruotsalainen. I´m currently operating in Finland, Espoo and Helsinki city areas! I became functional in 26.2.1971. 16:01 local time in Helsinki. My dimensions: 175cm tall, weight 62Kg.
Here is a picture of me and my girlfriend Hannele. We´ve been together for about six months now. She is really the only person who can make me happy, and I spend as much time with her as I can. Needless to say but, I love her very much!
I´m very much into music, computers and videogames. I belong to the generation that saw the golden dawn of homecomputing and videogames. From 1983 to 1998 I´ve possessed quite a lineup of different machines. You can take a look at them in here! I listen to a lot of quite different styles of music. Some classical, some jazz, some hip-hop stuff and even techno, but mainly Punk Rock and metal. During last year I played Guitar in Punk bands called Porakone and Massahysteria. Then Bass in a band called RuttoApina. Now I play guitar in a Metal band called SACRAMENT! I use my PC only for work & I really do prefer playing games with a dedicated game console. My PC has a 200MHz Pentium processor and 96Mb of RAM. I have 8Gb of Hard Disk space for now. I have a FAST Movie Machine 2 video digitizing/editing system, so I need a lot of HD space. My soundcards are Sound Blaster 16 ASP and Gravis Ultrasound ACE. Operating systems I use are OS/2 Warp 4 and Red Hat Linux 5.0. I still have my Atari Falcon 030 and STFM1040 in use. For games I have Atari Jaguar, Sony Playstation and Sega Saturn. When comparing any games running with my pretty good Pentium system and Playstation or Saturn, there is absolutely NO asking why I choose to play with a console. PC games are simply too slow and jerky. If you want to visit some completely useless pages, try this or this page. What else should I write here... Well maybe I come up with something later. So live long and prosper!
back to the TOP of page!
MISC LINKS:
---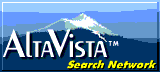 Kapinatyöläinen: Revolutionary Anarchist magazine (Finnish)
The Metal Painkiller Page: Judas Priest site
Punk Links: Links to pages of some Punk bands

---
Last updated 29.4.1998.
Created with